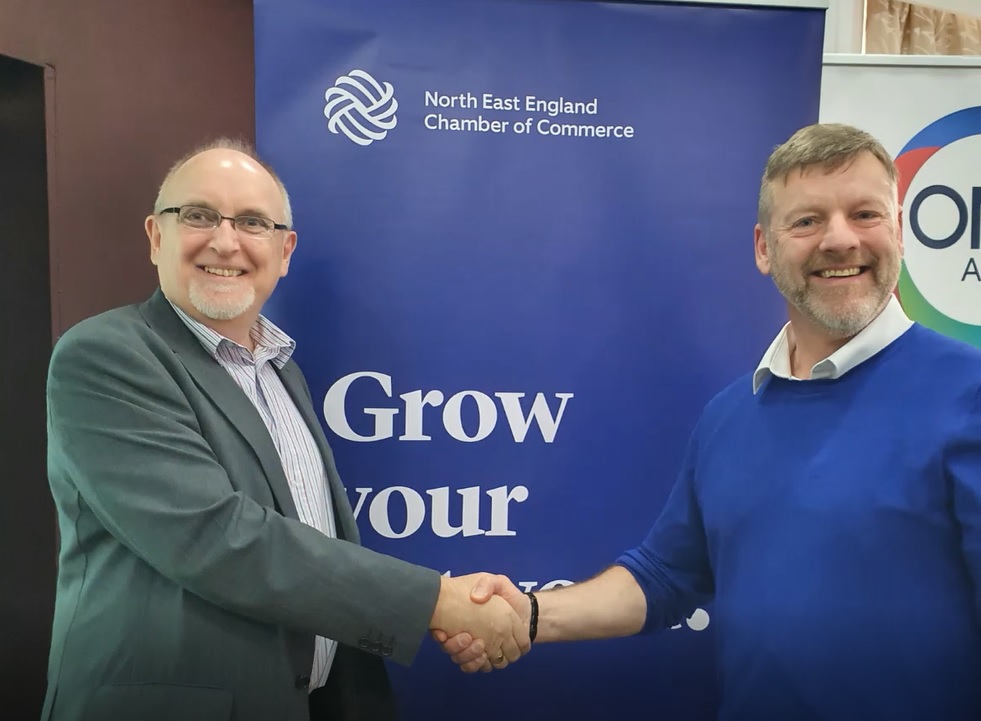 Inspired MRG Consulting and SP Data Services have teamed up to provide a complete service to businesses wanting to engage in a digital solution. Over the coming months the collaboration will be working closely together to design a service that will provide business leaders a better insight and clarity of all aspects of their business.
"I'm excited to be working with Mark from Inspired MRG Consulting", says Stephen Preston, MD of SP Data Services Ltd. "This collaboration offers great opportunities to us, allowing for delivery of not just an IT solution but also the complete migration package for businesses wanting to embrace digital technology".
As the founder & Director of Inspired MRG Consulting Ltd Mark Gilbert said "We've identified a number of key advantages to our clients by working in collaboration with Stephen at SP Data Services and offering a unique service & benefits package.  By bringing expertise with both practical and digital solutions, we ensure our clients remain in control of their properties and projects but also business critical information with real-time applications that reduce demand on management time".
Stanley based Inspired MRG Consulting Ltd support organisations who need specialist expertise to deliver their property management projects, transformation initiatives or to consolidate their management and people information.  They also execute your build and install projects, building refurbishment and machinery moves.
South Shields based SP Data Services Ltd work with businesses to help them organise, share and visualise their data. They will implement a centralised data repository and migrate existing legacy data into the repository, implement business specific solutions, integrate and interface data and help build a meaningful reporting suite.